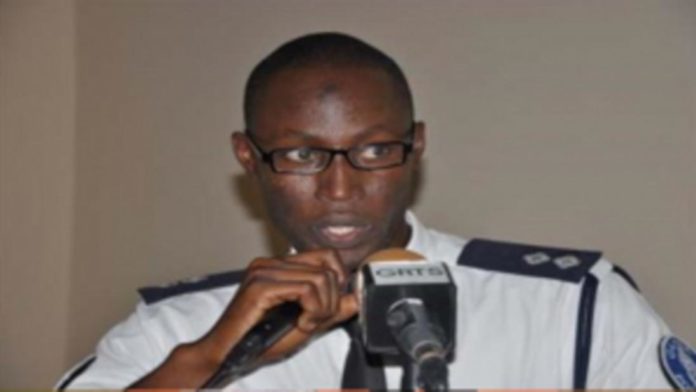 A toddler who was stolen from her mother in Tanji has been found, it has been confirmed.
A three-month-old baby last month went missing in Tanji after it was snatched from a beachside stall by a stranger.
The Standard newspaper reported on Friday police have recovered the toddler and that three suspects are currently arrested in connection with the incident with the principal suspect, named as one Fatima Jawara, still at large.
Those arrested are the parents of Ms Jawara and an accomplice who was believed to have helped her snatch the baby, the paper added.
According to The Standard, the development is confirmed by police spokesperson ASP Lamin Njie.