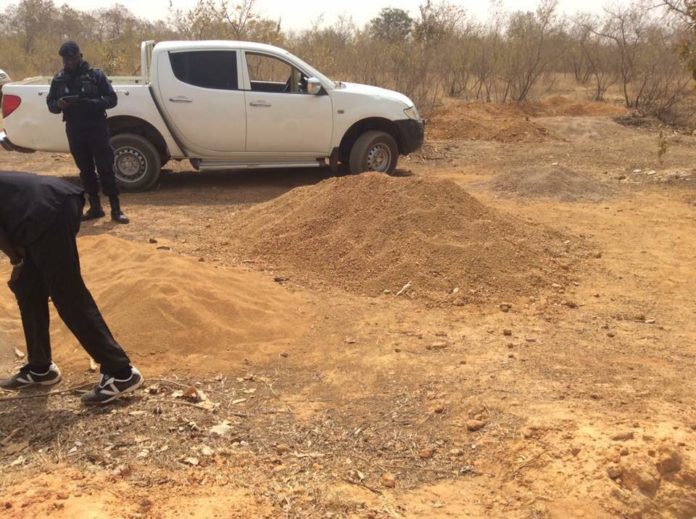 The Fatu Network has been reliably informed that The Gambia Government has issued a 'Prospecting Licence' to local investors to do research at The Badari Mining Area in the Upper River Region URR.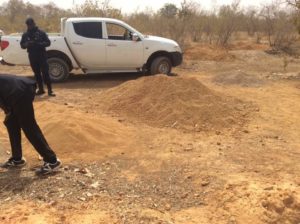 Photo Credit: Sainey Marena
According to Government sources, the licence will allow local investors to look into the possibilities of mineral deposits in the area.
"These are prospecting licence, it is different from mining license," a source told The Fatu Network.
"If there is any mineral available then applications for licence will be opened," he added.
The country's former President Yahya Jammeh was personally involved in the mining sector during his term particularly heavy sand mining at Sanyang, Batokunku and Badari but the one at Badari was allegedly used for gold mining which was not officially confirmed at the time.
Jammeh went into mining operations at Badari based on the information he gathered from the communities within the area but could not find what he expected.
Meanwhile, government sources went further to refute allegations of heavy sand mining at Sanyang which they said stopped since 2016.