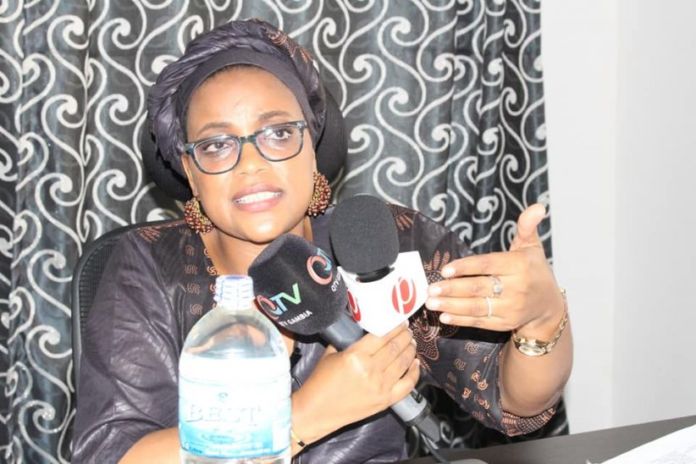 By Lamin Njie
Zainab Jallow has been removed as the director general of Food Safety and Quality Authority.
Jallow has been redeployed to the ministry of energy as a deputy permanent secretary after her removal as DG by PMO a few days ago, a person familiar with the matter told The Fatu Network.
It comes almost a month since police stormed FSQA and removed nine officials who were sacked as part of a sweeping move against staff that had been calling for the removal of Mrs Jallow. The staff claimed she was abusing her office and engaging in corruption – Mrs Jallow has always denied the claims.
Saidina Alieu Jarjou a former official of FSQA sacked after rebelling against Mrs Jallow and taking part in an 'illegal' press conference gloated upon hearing the news.
"Thank you, President Barrow, for redeploying one of the most corrupt and arrogant Director-General in The Gambia," Mr Jarjou said in a post on Facebook on Thursday.
Mrs Jallow did not respond to a request for comment.