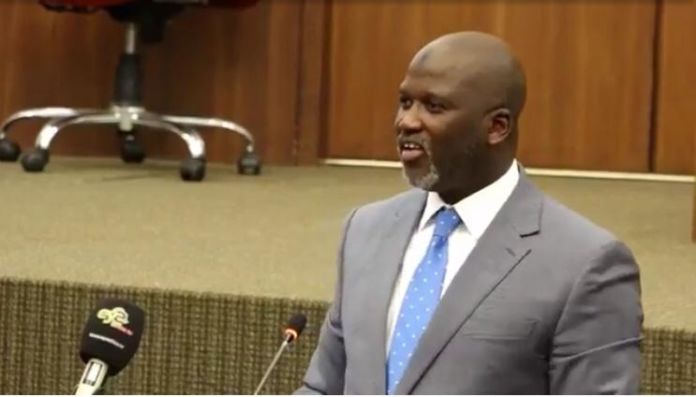 By Lamin Njie
Gambian lawmakers have began discussing President Adama Barrow's state of emergency proposal less than 24 hours after it was tabled by the attorney general and minister of justice.
Abubacarr Tambadou had on Thursday brought a 90-day state of emergency proposal to the national assembly for approval.
The proposal however suffered a setback after Serrekunda national assembly member Halifa Sallah suggested the bill be passed to the national assembly's select committee on human rights and constitutional matters to check whether there were no legal loopholes. The committee has since returned a not-guilty verdict, prompting the lawmakers to start debating the bill.
However, the committee has suggested the 90 days timeline be reduced to 45 days.
The debate which began at 10am has now stretched into the afternoon.