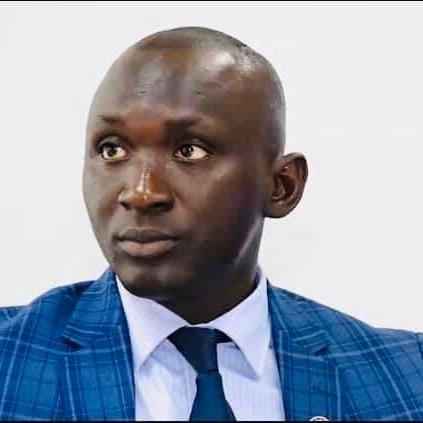 By Lamin Njie
The Ministry of Foreign Affairs, International Cooperation and Gambians Abroad has sacked two officials after they failed to return to work.
"These two protocol officers, Ousman Touray and Saikou Sanneh have been dismissed. Their dismissal is in connection with them unceremoniously leaving their duty station without permission," foreign ministry spokesman Saikou Ceesay told The Fatu Network.
"All the protocols were followed, charge letters were sent to them and a 14-day ultimatum was given to them for them to report to work but they never did.
"As a result, the government through the Public Service Commission dismissed them.
"We suspect Mr Ousman Touray is in US, Saikou his whereabouts is not clear to us but I know he's outside the jurisdiction of The Gambia," Mr Ceesay said.
The two officials were at the centre of the diplomatic passport scandal that engulfed the ministry last year. The two men have since disappeared into thin air.
"There dismissal has nothing to do with the passport scandal as the matter has not yet come to a conclusion," Mr Ceesay said.
Mr Touray and Mr Sanneh were sacked two weeks ago.
A third man who is also at the heart of the passport scandal Ebrima Sanneh has been siuspended.