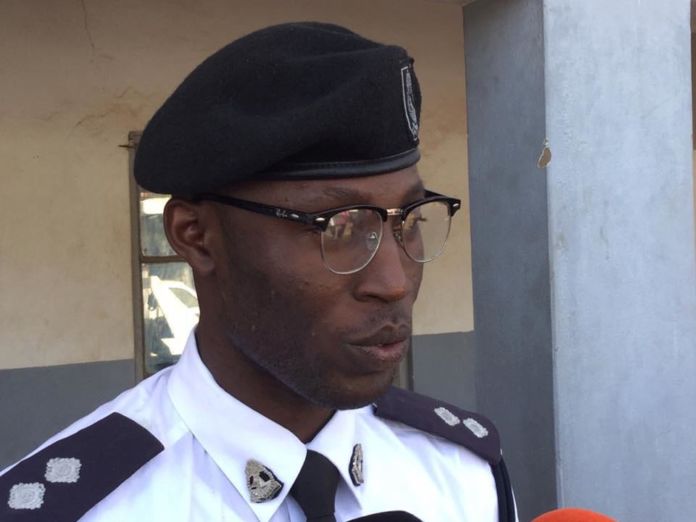 By Lamin Njie
An imam in Jarra has been arrested by police after he defied an order that forbids religious leaders from presiding over congregations.
The Jarra Kani Kunda imam was whisked to Mansakonko shortly after leading a congregational prayer in his village, police spokesman Lamin Njie told The Fatu Network.
He was later released on bail, he added.
It marked the first time an imam is arrested for defying President Adama Barrow's proclamation last month that banned all public gatherings.