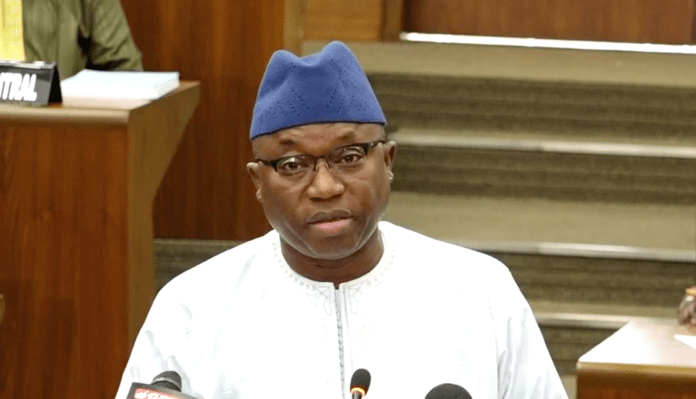 By Lamin Njie
The ministry of finance on Thursday called for patience on the side of truckers transporting government COVID-19 rice and sugar.
The truckers have been grumbling that the government has been slow in paying money it owed them. The drivers want the government to give them their money before Eid.
The aggrieved drivers and Vice President Dr Isatou Touray held a showdown at McCarthy Square on Thursday to find a way of resolving the issue.
The ministry of finance reacted as the department responsible for paying the drivers saying in a statement: "The Ministry of Finance is aware of a request for payment for the transporters distributing the emergency food supplies across the country. Like all COVID related payments, the request is undergoing a process that involves several bodies.
"We understand the frustration of the transporters but we kindly ask them to exercise patience while we do the needful. The Ministry of Finance would like to assure them that they will receive all monies due in full as soon as possible."