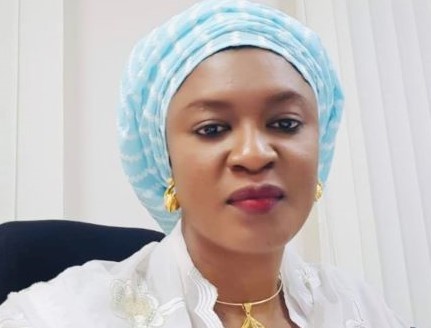 By Lamin Njie
Former cabinet secretary Isatou Auber Faal has been appointed assistance secretary-general in charge of Finance, Administration, and Human Resources at the Organization of African, Caribbean and Pacific States.
Auber Faal's appointment was announced in a statement by the ministry of finance on Thursday.
"In her new role as the Assistant Secretary-General, Mrs. Auber, who has extensive high-level experience in the civil service of the country, including serving as Secretary to the Cabinet, will be responsible for the core department of the institution.
"She will manage the overall budget and financial activities, oversee the daily operations and running of the Secretariat as well as the effective management of personnel," the finance ministry said in its statement.
Until her new appointment, she was the deputy director-general of the Gambia National Petroleum Corporation.
She was cabinet secretary in the last days of former president Yahya Jammeh and continued serving in the role when the Barrow government took over. The Barrow government then removed her from the post less than a year after it took over and shipped her to GNPC.
Minister of Finance and Economic Affairs Mambury Njie is currently the president of the Council of Ministers of OACP.