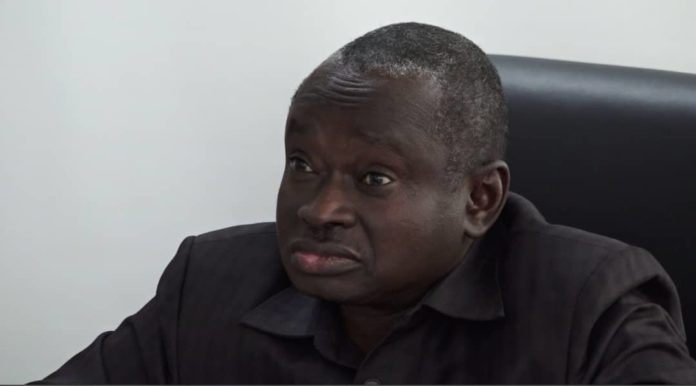 By Mudiwa Ngum
Petroleum and Energy Minister Fafa Sanyang has revealed major electricity consumers have been 'severely' affected by the coronavirus pandemic which has led to a significant dip in the demand for electricity.
Mr Sanyang made the revelation while participating in a high level video dialogue of African energy ministers on Wednesday.
The minister told the dialogue: "In The Gambia, the major consumers of electricity which include the light industries, the service and tourism sectors have been severely affected by the pandemic.
"This has led to significant reduction in the demand for electricity, which in turn is leading to significant loss [of] revenue on the part of the National Utility Company – NAWEC."
According to Mr Sanyang, COVID-19 has also severely impacted the implementation of numerous projects being currently implemented by the government.
"These include the renewable energy, electricity access and water suply projects," he said.