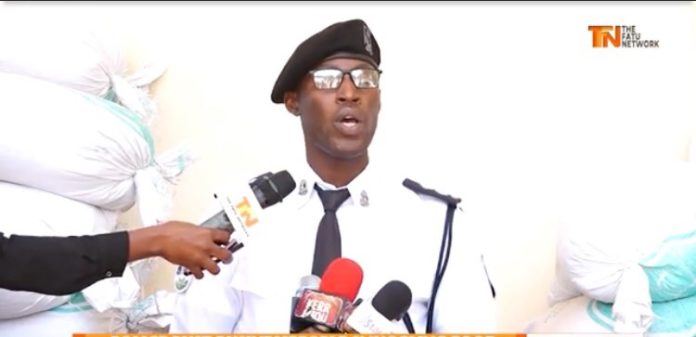 Police have confirmed they have invited Madi Jobarteh for questioning over 'certain' statement he made.
"We can confirm the call in for questioning of Madi Jorbateh in connection to certain statement he made. We will share details as soon as we get them from the investigators," police spokesman Lamin Njie told The Fatu Network.
It comes as Mr Jobarteh was charged Tuesday with false publication and broadcasting.
Mr Jobarteh said the police questioned him on comments he made about the deaths of Haruna Jatta, Kebba Secka and Ousman Darboe.
Mr Jobarteh has been released on bail and would be reporting back to the police on Wednesday.