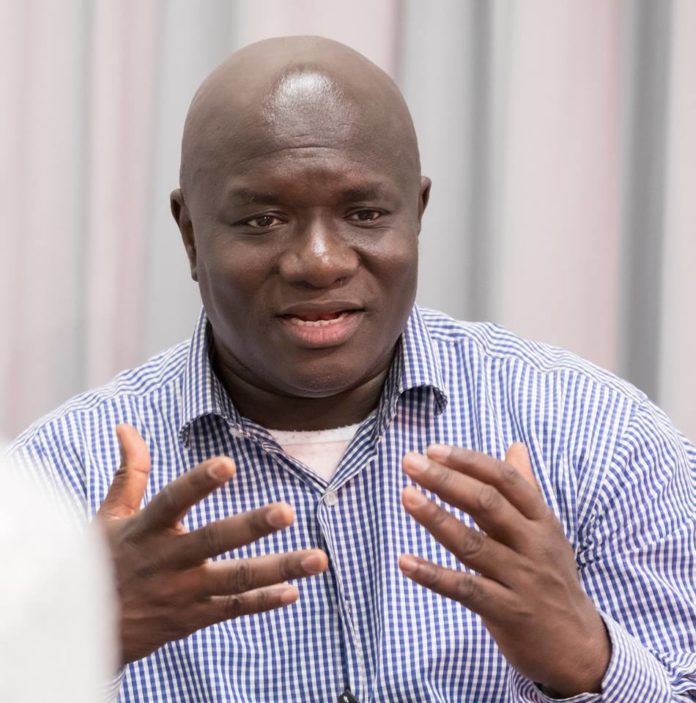 Police have charged Madi Jobarteh for false publication and broadcasting following his invitation for questioning on Tuesday.
Mr Jobarteh told The Fatu Network: "I am in the office of a Deputy Commissioner Pateh Bah
"He said he invited me to shed light on my comments on murder of Haruna Jatta, Kebba Secka and Ousman Darboe.
"I told him I don't have to justify or explain my opinion especially to the State. I told him that if the police disagree let them issue a statement to refute my claims. He said no they won't do that and I was violating their rights for saying my opinion.
"I told him if there is no more questions I want to leave. He then asked his officers to block my from going. He said I have to write a statement and i refused. He said by force I have to write a statement.
"They have now blocked me from leaving. I asked him if I was under arrest and he said no. Therefore I take it as kidnapping!
"Now they have charged me for false publication and broadcasting. Am effectively under arrest in the police."
Police spokesman Lamin Njie did not immediately respond to a request for comment.