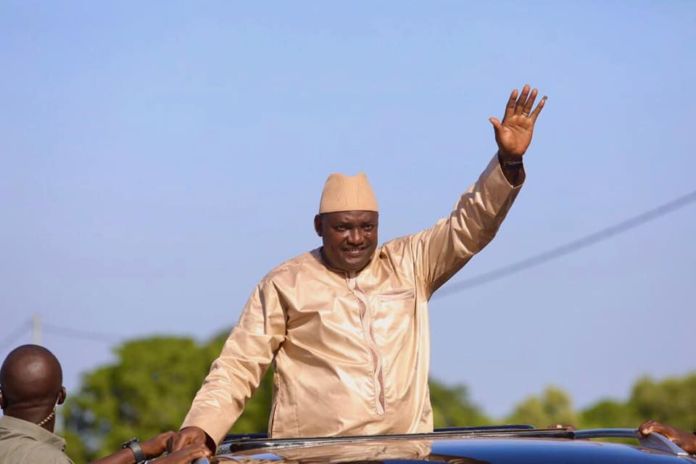 Leaving British High Commissioner to The Gambia Sharon Wardle insisted on Tuesday what's left of President Adama Barrow's five-year term in office will continue to be crucial as she met the president at State House.
"We have seen and been through a lot over the past three years. Of course, many challenges remain, but I am optimistic about the future," Sharon Wardle said to the press corps after her audience with President Barrow this morning, according to a news release by State House.
Wardle had been UK's high commissioner to The Gambia since 2017; she is now leaving for London after completing her tour of duty in Banjul.
"I genuinely feel that the foundations are being laid for a more prosperous, more secure future for The Gambia. The transition journey is not yet done… The next 18 months will continue to be crucial to The Gambia and we will continue to render our unflinching support to the transition journey," she said, according to State House's news release.