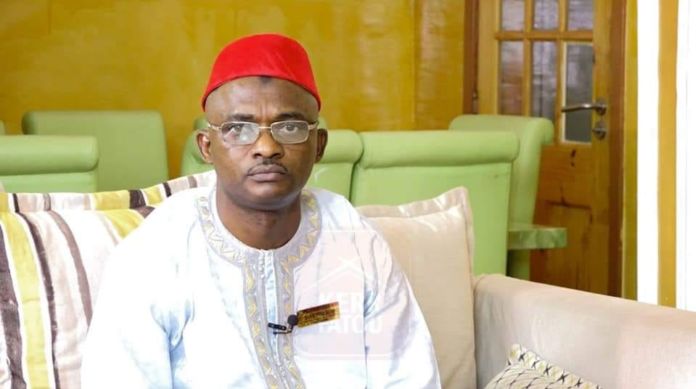 By Lamin Njie
United Democratic Party has sacked Sheriffo Sonko as member of the party for the second time in three months.
UDP had in March sacked the Brikama Area Council chairman but quickly walked the move back after Mr Sonko insisted due process was not followed.
The party went back to the drawing board and wrote Mr Sonko a letter for him to explain why he shouldn't be sacked. Mr Sonko wrote back to the party but only after the deadline given him had expired, according to UDP.
On Tuesday, UDP in a letter signed by senior administrative secretary Lamin Dibba informed Mr Sonko of a fresh decision to sack him.
"The central committee of UDP has directed me to convey to you that notwithstanding your failure to deliver your written explanation within the period specified in the letter of 10 June 2020, it has nonetheless considered the explanation but finds no merit in it," a part of the sack letter said.
It added: "I am therefore directed by the UDP central committee to inform you that having failed to deliver your written explanation within the specified period and also failing to give satisfactory explanation in your letter of 18th June 2020 why you should not be expelled from the party, it has accordingly resolved to expel you from the United Democratic Party with immediate effect."
Sheriffo Sonko had in his 18 June letter demanded for the resignation of Darboe and the entire UDP leadership.