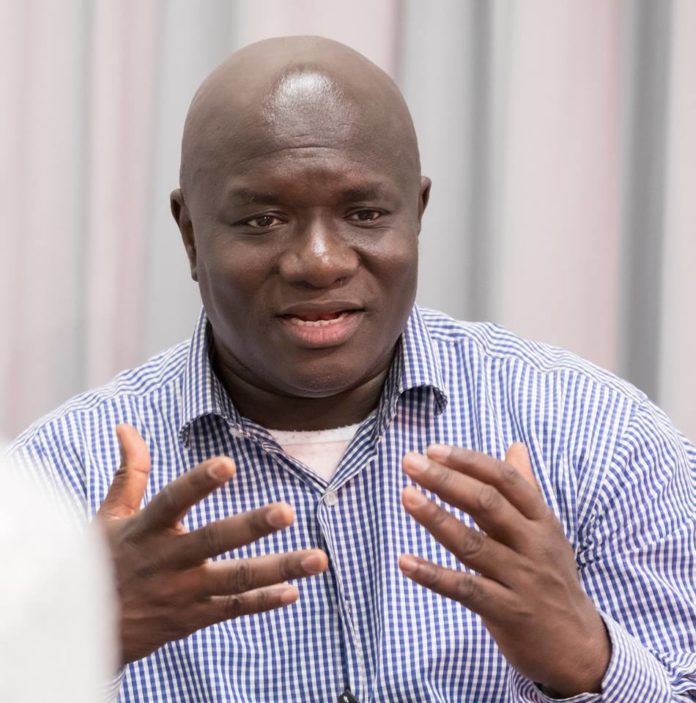 Prominent human rights activist Madi Jobarteh has been invited by police for questioning three days after the Black Lives Matter protest where activists called for an end to racism and injustice against blacks in America.
Mr Jobarteh is a member of the group and he is called by police over an interview he granted on Saturday, the day the protest took place.
The fearless activist confirmed the development to The Fatu Network.
He will be reporting to Kairaba Police Station at 3pm.