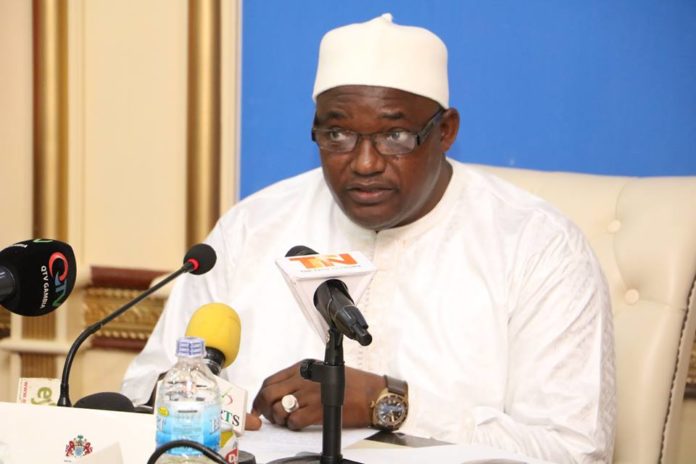 UDP diaspora Thursday hailed calls by the party for President Adama Barrow to leave office in December in line with a three years deal that sealed his State House fate.
UDP as the country's biggest political party officially took a position on Wednesday calling on President Barrow to respect all four of the coalition's agreement and that includes him leaving power next month, ending months of misgiving over the party's position.
UDP has a massive support base in the diaspora and the adherents through their executive issued a statement on Thursday hailing the move as 'apt'.
The statement which was signed by Pata PJ Saidykhan said: "Almost three years in, a significant condition that the coalition independent candidate to serve for three years as president if he wins the presidential elections of 2016 and to resign as president at the end of the three years and supervise fresh elections in which elections he shall not participate, is outstanding.
"This was primary in arriving at a consensus that occassioned the formation of the coalition. Therefore, the UDP's position in demanding the president to be faithful to the agreement and other campaign promises, is apt."