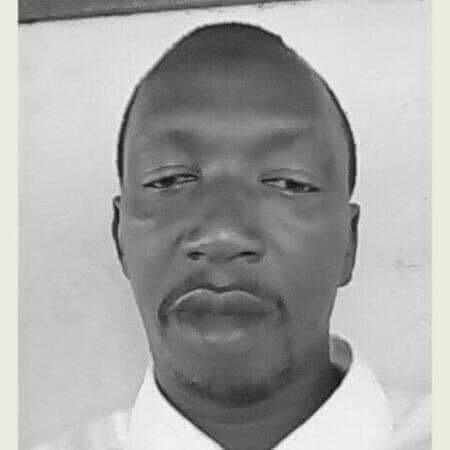 By Lamin Njie
Police have arrested Buba Drammeh, the man who allegedly shot and killed Gunjur native Buba Jammeh.
Violent clashes last year erupted between the people of Gunjur and Berending over land resulting in the death of Buba Jammeh. He was allegedly shot and killed by Berending native Buba Drammeh. Mr Drammeh has since been on the run.
Police said in a statement today: "Police at the Anti Crime Unit have arrested Buba Drammeh, suspect in the Gunjur-Berending shooting incident which led to the death of Buba Jammeh.
"The suspect is currently under police custody helping in investigations.
"The office of the IGP wishes to commend efforts of members of the public for providing vital information leading to his arrest.
"The public will be duly informed about the outcome of investigations and individuals with relevant information about the incident are encouraged to come forward to assist with investigations."
Mr Drammeh's arrest comes two months after the chief of Kombo South Lamin Darboe who is a native of Gunjur made the bold claim Buba Drammeh had been sneaking into Gunjur.