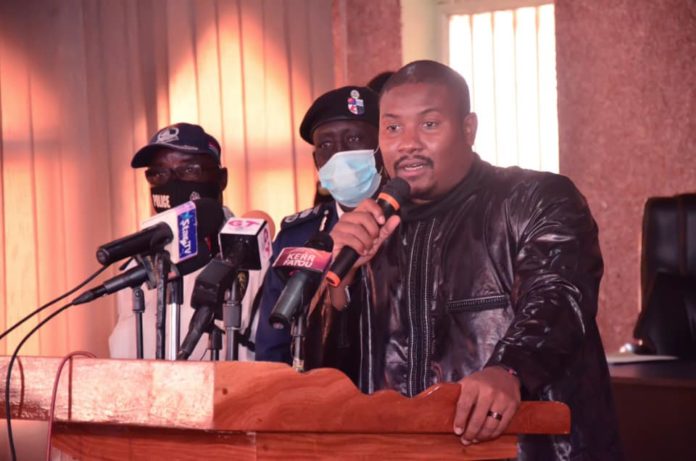 By Jaka Ceesay Jaiteh
The mayor of Kanifing Municipality on Wednesday explained the urgency around new by-laws by his council.
"Since we came into office in 2018, we have heard many complaints from members of our community about the lack of order, civil disobedience, conflicts between neighbours and community members all because of lack of local governance. One of council's biggest responsibilities as a local government authority is to establish order and the rule of law within its communities," Mayor Bensouda told reporters at a news conference on Wednesday held at KMC.
The by-laws include nuisance, sale and transfer of property, maintenance of property, disposal of waste products and hazardous substances, controls of markets and canteens amongst others.
The by-Laws will come a long way in making sure that people respect one another's rights in society and as well promote unity and peace.
The mayor calls on every individual to participate in the law enforcement efforts.
Any individual caught violating any of these By-laws will be liable to a fine of nothing more than D1000 or imprisonment for a term not more than 3 months.