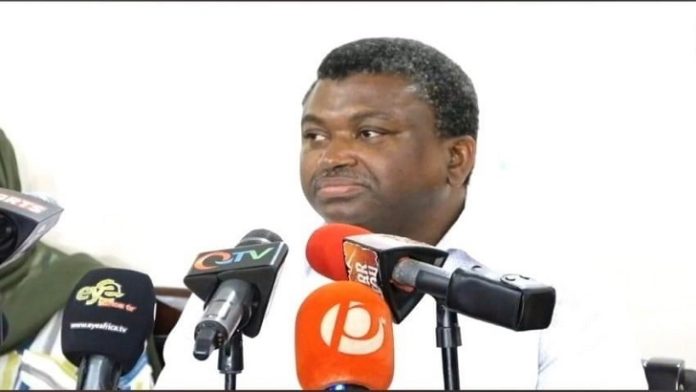 The ministry of health has revealed the country's mandatory coronavirus quarantine currently stands at zero person.
Hundreds have been made to undergo quarantine since the outbreak of the coronavirus pandemic in the country this March. The health ministry said in its latest report one is currently in quarantine.
It comes as the ministry revealed the country has 881 active coronavirus cases.