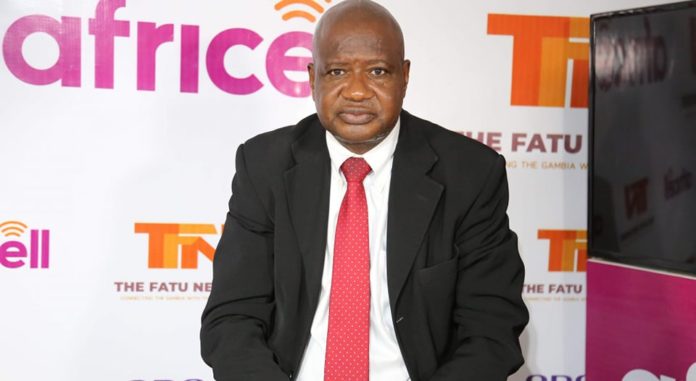 Top President Adama Barrow counsellor Saihou Mballow has claimed UDP disappointed the Gambian leader 'seriously'.
Relations between President Barrow and UDP went through a rough phase and all reached a head when the president sensationally fired all of the party's officials from his government in March 2019. They included leader Ousainou Darboe.
The president's deputy youth adviser Saihou Mballow speaking to The Fatu Network on why the president decided to work with those that worked with Jammeh said: "I will tell you why: because he got disappointment with the people that he came to power [with]. Like UDP-Ousainou Darboe. We all know Barrow had high respect and high regard for the United Democratic Party.
"You know why I'm singling United Democratic Party? Because Barrow was a member, part and parcel of the United Democratic Party. So he expected that he is going to work with this party. They were not fair to the president. They disappointed the president seriously."