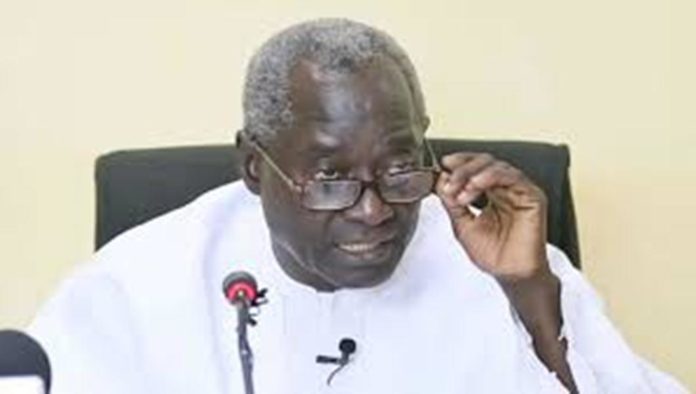 Serrekunda MP Halifa Sallah on Thursday put in a motion for the national assembly to summon vice president Dr Isatou Touray over President Barrow's state of public emergency declarations.
The president on July 7 declared a new state of emergency even as he faced criticism over the manner he's been doing it.
Halifa Sallah told fellows MPs on Thursday: "I humbly move that this august assembly summons the vice president to come and answer three fundamental questions: why the motion for the extension of the state of public emergency for a period of 45 days with effect from Wednesday 1st July 2020 as per the Order Paper of 30th June 2020 was withdrawn? Has a state of emergency been declared since the national assembly commenced session?
"If so, when was it declared and under what authority? What emergency power regulations are currently enforced and under what authority? How the executive computes time to determine the expiry of each of the declaration of a state of public emergency since 18 March 2020?
"Answers to these questions would provide sufficient evidence for the national assembly to determine whether the executive is acting in line with the letter and spirit of the constitution it has taken to respect, uphold and enforce or not."