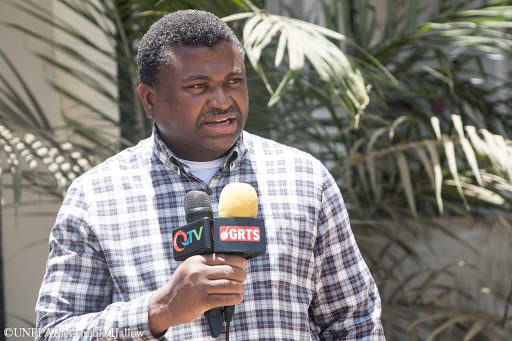 The ministry of health revealed on Thursday a son called 1025 hotline after his 86-year-old father exhibited symptoms of coronavirus.
The ministry said the grandad has tested positive for the killer disease, as he took the country's cases to 64.
The ministry said: "Case 064 is Gambian, male, 86, with no known recent travel history out of the country – he only came in contact with the response team after the onset of symptoms similar to those of COVID-19.
"He began exhibiting symptoms of COVID-19 (coughing) on 30th June and his issue was reported to the rapid response team (through the 1025 Hotline) by his son on July 6th."