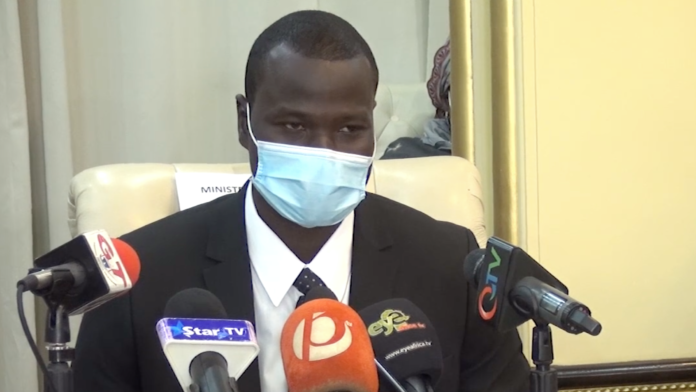 The Ministry of Youth and Sports under the leadership of Honourable Bakary Y. Badjie will tomorrow Friday, lay the foundation stone of the construction of Mini Stadia for Kafuta, in the West Coast Region and Fulabantang, in Central River Region.
In a statement on its official Facebook page on Thursday, the ministry said: "The Kafuta 107 by 79 square metres and Fulabantang 200 by 200 square metres mini stadia are expected be laid on Friday 20th and Saturday 21st November, 2020 respectively.
"This is in line with Government decentralization policy and to ensure, young people in rural Gambia access modern sporting facilities to improve their participation both in local and international sporting competitions.
"The Ministry hopes that these Mini Stadia and other sporting facilities being constructed will contribute to the transformation of sports and capacity building of sports at the grassroots level."