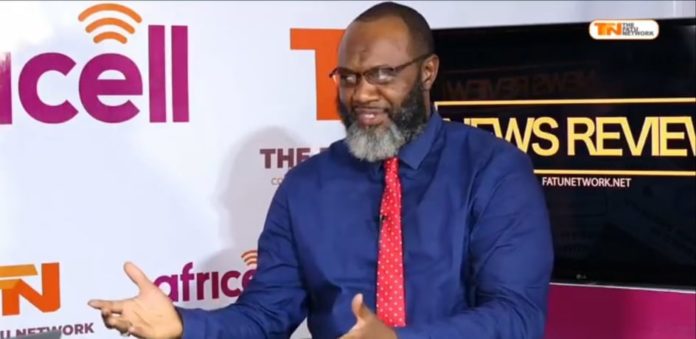 Gambia Action Party leader Musa Ousainou Yali Batchilly has stated he is a lion 'individually' but Gambia Action Party is bigger than him – as he cleared the air on the party's activities in Niamina West shortly before the by-election there.
Speaking to The Fatu Network on the support GAP gave NPP in the recently held by-election in Niamina West, Batchilly said: " Batchilly is a lion individually but GAP is bigger than Batchilly. GAP is one of the strongest institutions in The Gambia. I care less what people talk about GAP, but the masses are what matter to me. To strengthen the capacity of GAP. GAP has a strong hold from Kartong to Wulibana.
"Any constituency we have a strong hold and Gambians can be used as reference. We didn't put up a candidate. Why GAP? Other political parties threw their weight behind other parties, there was no cho-cho. I went and spoke with my people. I called them, they said, 'Batchilly, you didn't put a candidate, GAP didn't put a candidate in Niamina West'. I said 'yes'.
"Then I asked them what was in them. Some said they are supporting NPP, some wanted it to give it to GDC. I wanted them to speak with one voice. I spoke with them. All of them threw their weight to NPP."