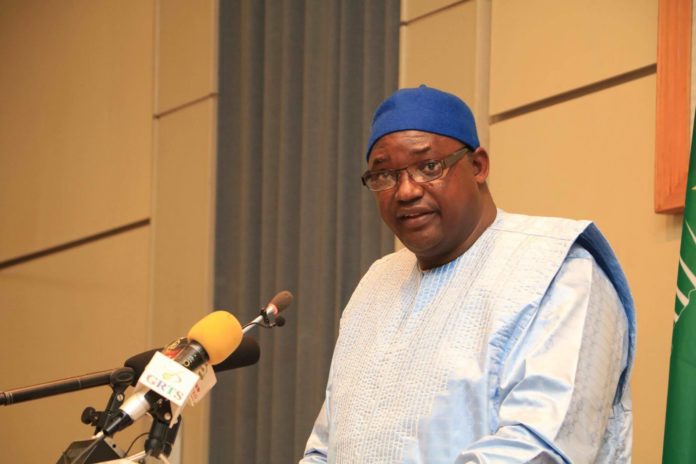 By Lamin Njie
Staff of Social Security and Housing Finance Corporation have said that President Adama Barrow is yet to reply to a strike action letter they wrote to him.
Social Security Staff on Tuesday wrote a letter to President Barrow where they kicked against his decision to sack a senior staff of the corporation. The staff are also demanding the reversal of the removal of Momodou Camara in their letter.
Social Security has hit by a fresh crisis after staff there vowed not to do any work in protest of Camara's firing.
"This is strictly a sit-down strike and it involves us not doing any work until the President is blessed with the wisdom to reconsider his decision of removing Mr Camara," a senior staff of the corporation confirming the action told The Fatu Network on Wednesday.
Another staff speaking to The Fatu Network on Thursday said "the strike action is fully in place today as almost all staff are not working."
"We want Barrow to reconsider his decision and hand us an untainted leader," she added.