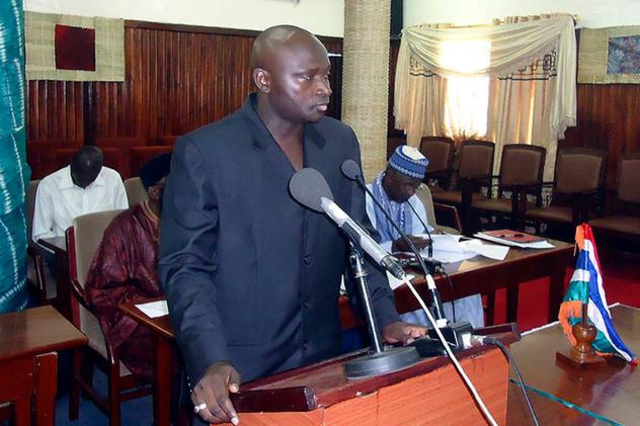 Swiss authorities have extended the detention of Ousman Sonko amid an investigation into accusations he committed crimes against humanity while serving in former president Yahya Jammeh's government.
The former interior minister will remain in prison after a Swiss federal judge rejected his provisional release pleads, a Senego report on Thursday says.
The judge ruled that the decision to prolong Mr Sonko's detention was in relation to new evidence that has emerged.
Swiss investigators are seeking to interview complainants in The Gambia and Germany, as well as Mr Sonko's wife who lives in United States.
Ousman Sonko is accused of witnessing acts of torture and sexual abuse by police officers while he was Inspector General of Police and then Minister of the Interior in 2006 and 2016.
The former minister has been under detention in Switzerland since January 2017.