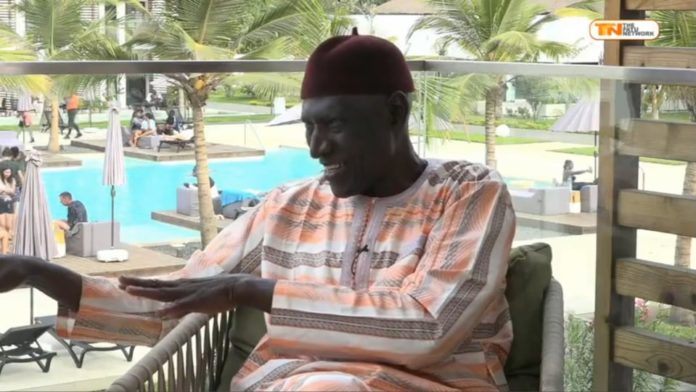 PDOIS top-shot Sidia Jatta has said President Adama Barrow caused the sudden death of the coalition and its burial administered by UDP leader Ousainou Darboe.
Jatta played a key role in cobbling the seven-party coalition in 2016 that handed former President Jammeh his waterloo after 22 years in power. The coalition however crumbled shortly after President Barrow ascended.
Sidia Jatta speaking on the issue for the first time said the coalition died the moment President Barrow strayed from how cabinet should be formed.
"When the government was chosen, the way he chose ministers the first time was where the coalition died. I have long been telling people there is no coalition. When Barrow won and the day he formed his cabinet was the day the coalition died. What killed it? Because the way the ministers should be selected were not selected that way. So the coalition died since 2017," Jatta told The Fatu Network.
According to Jatta, UDP leader Ousainou Darboe then buried it when he said he would sue anyone who said President Barrow should step down after three years.
"When his elder [Darboe] came, he buried it. The day he (Darboe) said any mouth that says three years, we were sitting beside each other. That no mouth should say it, anyone who says it he will take you to court. I was sitting. I only laughed," Jatta said.