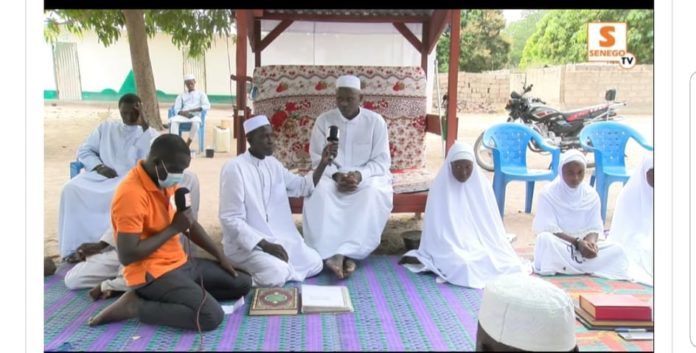 Medical examinations have shown a 14-year-old girl Senegalese self-proclaimed prophet allegedly married lost her virginity.
Baba Malabe Mbacke Rouhou was last week arrested on child abuse and paedophilia allegations and detained by Senegalese gendarmerie in Kolda for allegedly marrying a minor.
According to Senego on Monday, the 'prophet' is now facing prosecution after medical examinations show the girl lost her virginity. He faces three charges of rape, child abuse and paedophilia.
The prophet who said his prophethood started since he was 12 years old denies sexual relations with the minor, according to Senego.