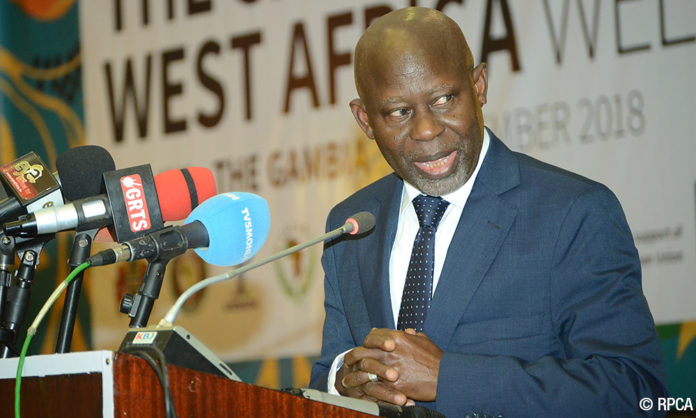 UDP surrogate Ebrima Dibba has launched a staunch defence of Ousainou Darboe after Sidia Jatta charged that the UDP leader buried the coalition 'when he came'.
PDOIS top-shot Jatta in a tell-all with The Fatu Network on Sunday said President Barrow caused the death of the coalition by appointing ministers his own way and then Darboe coming later to bury it. He also said President Barrow told him Darboe told him he must make him foreign minister 'good or bad'.
UDP supporters have since on Sunday jumped to the defence of their leader with Ebrima Dibba among those leading the counter attack.
He said in an audio messaged shared with The Fatu Network: "Your heart is full of hatred for UDP but Gambians have woken up. This interview you did praising Halifa… He didn't speak on one single good thing about Ousainou in the interview.
"He took all the credit and gave it to Halifa. Billahi, I know Ousainou is not greedy and I have not seen anyone in this country who loves this country more than Ousainou Darboe."