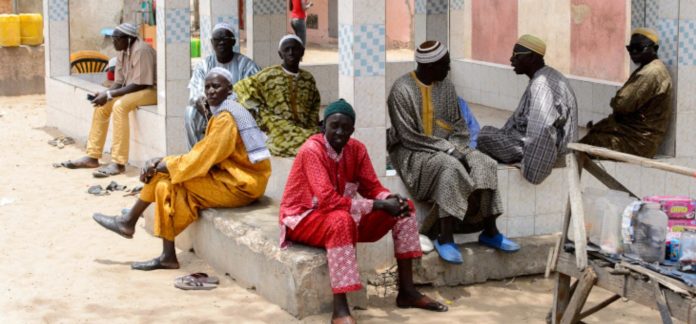 The Senegalese government seeks to inoculate all citizens who wish to receive COVID-19 vaccination by 2022, the health minister has said.
Health and Social Action Minister Abdoulaye Diouf Sarr told daily paper Le Soleil that Senegal would kick off "an emergency phase" of vaccination for frontline health workers, people over 60 years and people with underlying health conditions.
"In all regions, if we do not fit these three criteria, we are not eligible during this first emergency phase," Le Soleil quoted the minister as saying in its Sunday editions.
Sarr said authorities hope to cover 20 percent of the Senegalese population during the emergency vaccination phase.
"We are waiting for another batch of doses (of vaccine). In total, we will receive 1,300,000 doses from COVAX," he said. "Plus, we are in negotiations with the Russians to get Sputnik V in order to complete the process."
The minister stressed that the national vaccination campaign, which will start on Tuesday, would not rule out any type of vaccine.
Last Wednesday, Senegal received 200,000 doses of vaccines manufactured by China's Sinopharm.
Senegal, which reported its first confirmed case of COVID-19 on March 2, 2020, has so far recorded 33,099 positive cases, including 27,428 recoveries and 814 deaths. (XINHUA)