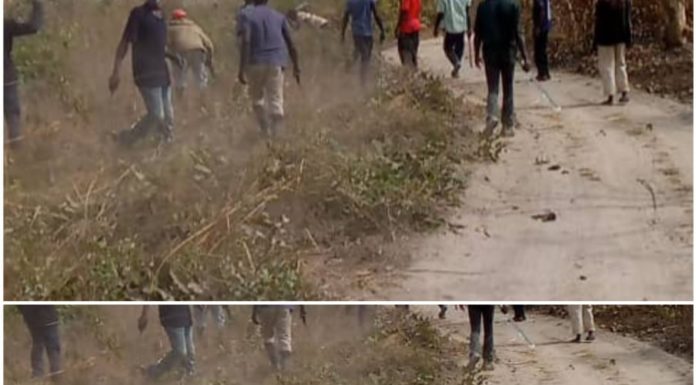 The number of people arrested over a land dispute between Basori and Duwasu has risen to seven, according to sources.
The people of Basori fell on law's wrong side on Sunday after they demolished structures built on some lands by the people of Duwasu. The people of Basori say they own the lands.
A Basorian told The Fatu Network many of the village's youth spent the night at Giboro police station amid the detention of two people.
"They were transferred to Brikama Police Station on Monday where we all came down to. But they have now arrested five more people.
"A PIU van came this afternoon and they were put into that van. They took them away and we now do not know where they've taken them," the source said.
A reporter in Brikama confirmed the transfer of the arrested men to Brikama Police Station on Monday.
Police spokesman Lamin Njie is yet to respond to a request for comment.