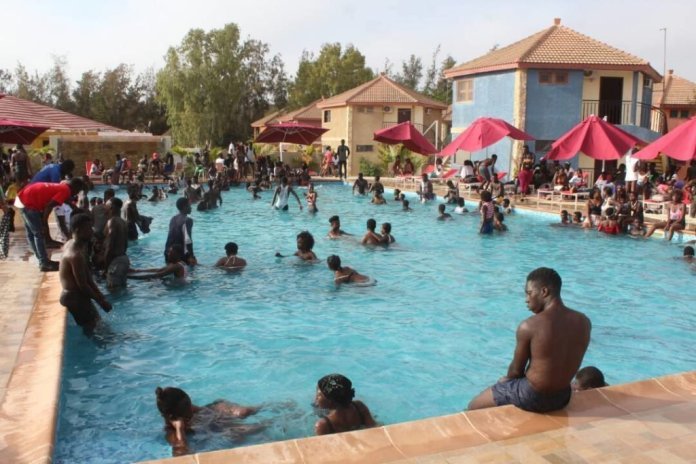 Senegal arrested 40 people among them diplomats at a pool party on Saturday, according Senego.
Senego relying on L'Ob reported on Sunday children of important people in Senegal as well as diplomats were arrested for violating a ban on public gatherings. Senegal has in recent weeks seen a spike on coronavirus cases, forcing the country to impose a second lockdown.
They were arrested at a swimming pool party that was organised in the open in Almadies, one of Senegal most expensive cities.