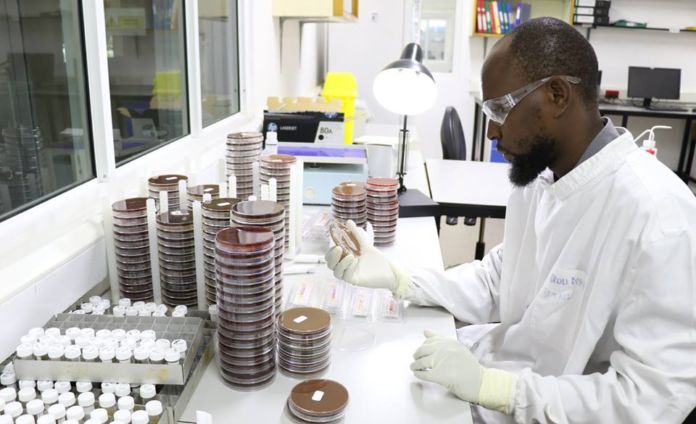 By Lamin Njie
Medical Research Council said on Monday the Bangladesh national who died after contracting coronavirus came into contact with three of its staff.
A 70-year-old Bangladeshi man on preaching mission in The Gambia succumbed after contracting coronavirus. He reported died in the ambulance while being taken to Edward Francis Small Teaching Hospital (EFSTH) on 20 March.
According to MRC, three of their staff at the Bundung Maternal and Child Health Hospital have come into contact with the patient and are now self-isolating.
"The health and wellbeing of our staff is paramount," MRC said in a statement.