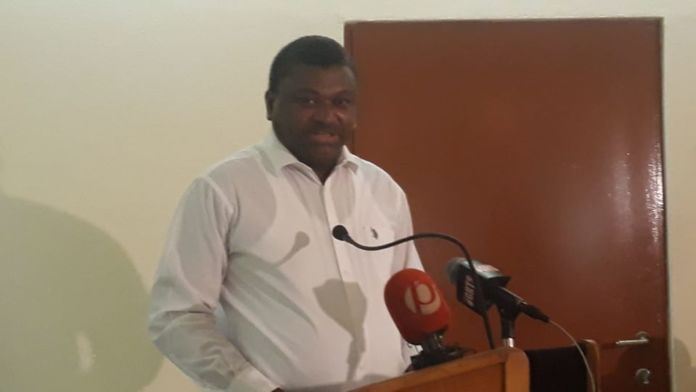 By Lamin Njie
Former secretary general Momodou Sabally has insisted The Gambia was better off in the fight against coronavirus if Dr Ahmadou Samateh wasn't at the forefront.
Health minister Dr Samateh has been the country's health chief since his appointment into the role by President Barrow last year.
The coronavirus pandemic has taken the world by storm and The Gambia now sits at the edge following the death of a Bangladesh man who became the country's second COVID-19 case.
Sabally said on Monday Dr Samateh wasn't the man to lead the country out of the crisis.
He said in a post on Facebook: "And surely one of the most effective moves that could help us contain this corona pandemic is for President Barrow to fire his Health Minister.
"I love Dr Samateh but he doesn't have what it takes to provide us with the proactive #leadership that we need to survive this menace…
"I am not saying that Samateh should be kicked out…
"But Barrow can #relieve him of his appointment and redeploy him elsewhere with the same salary and benefits to protect our health/lives."