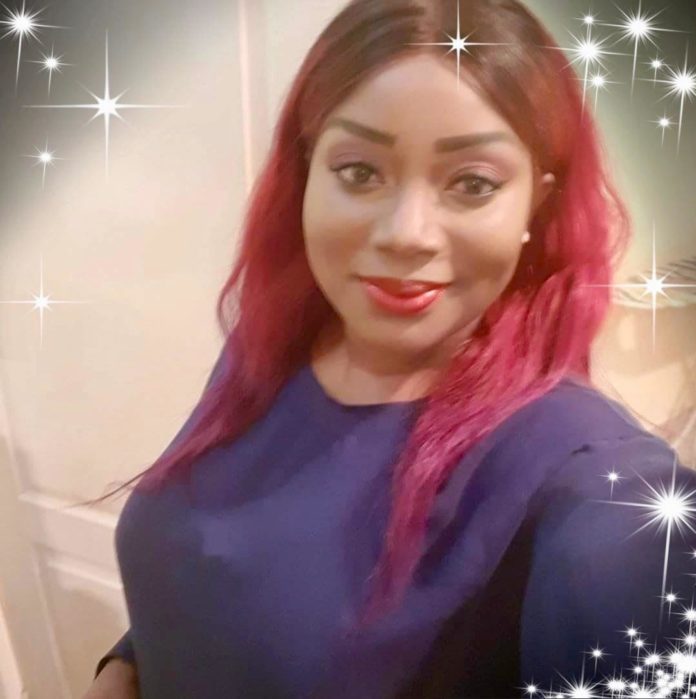 By Lamin Njie
Social activist and human resources expert MamaLinguere Sarr has vowed to be all ears, as she prepares to step into her new role.
Reports on Tuesday emerged of Sarr's appointment as the new director of administration of Social Security and Housing Finance Corporation.
Ms Sarr confirmed the news in a Facebook post late Tuesday saying: "Subhanalla!!! I can't possibly respond to all the well wishers and messages but am beyond humbled and grateful to all of you for the phone calls and messages of support and prayers.
"I thank the Board of Social Security Housing Finance Corporation for the offer of appointment as Director of Human Resources and Administration and look forward to serving the staff. One thing I can promise is a listening ear and a passion for working as a team to make a difference.
"[I] am saddened that I never got the chance to inform my family and friends before the news was leaked to freedom newspaper as I only received confirmation today. That was rather unfortunate and I apologise to everyone sincerely and thank Pa Nderry MBai for reaching out.
"Please keep me in your prayers, I am under no illusion that this will be a walk in the park but with your prayers and hard work, the possibilities are endless.Once again am deeply humbled, thank you so much."