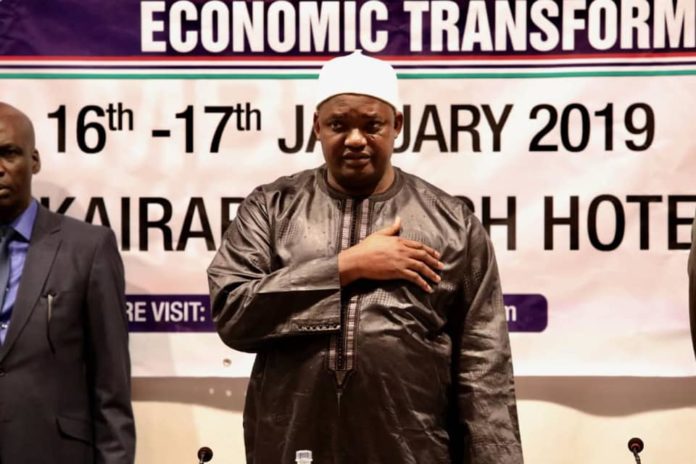 The Fatu Network would like to express full disappointment with regard to the Gambia government's reaction towards the assault of two journalists at the high court in Banjul on Monday.
On Monday July 8, our cameraman Modou Saidy was assaulted by an angry APRC mob as he attempted to film a solidarity gathering organised for Yankuba Touray who stands accused of causing the death of former finance minister Ousman Koro Ceesay in 1995. The other journalist who was attacked by APRC militants is a reporter with Radio France International, Romain Chanson.
On Tuesday July 9, the Gambia government issued a statement but this statement made no mention of the attack our cameraman. The statement, signed by the Gambia government's spokesperson Ebrima Sankareh, only stopped at addressing Mr Chanson's case.
We view the government's behavior as most shameful. It is also our view that this government is not serious about ensuring the safety and security of Gambian journalists.
The Fatu Network