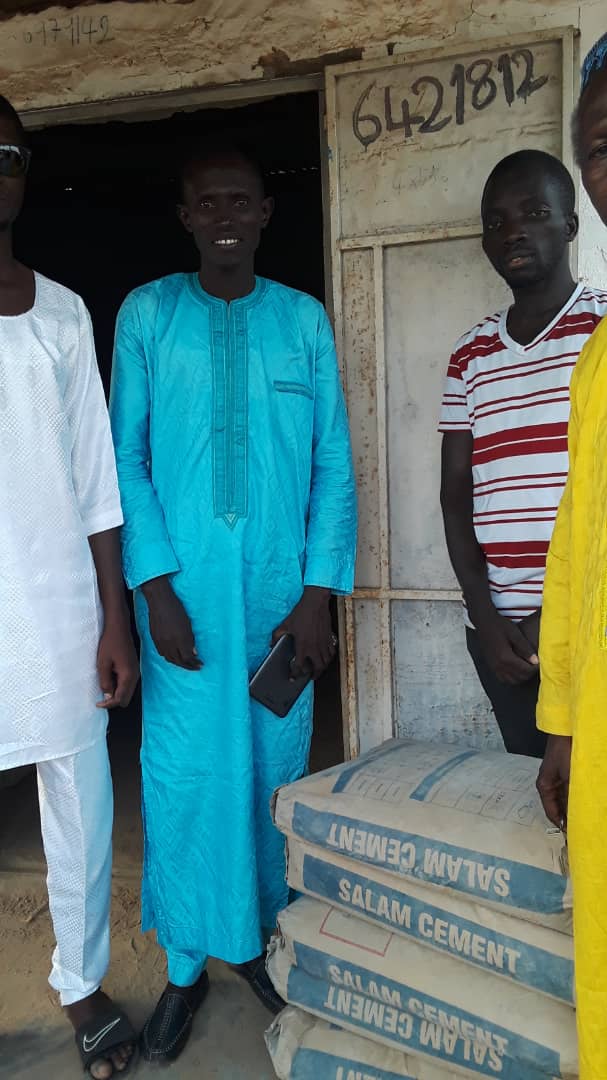 The ward councillor of Brikama Kembujeh ward Alieu K Darboe on Tuesday 31 March presented sanitary items worth about D20,000 to the Brikama District major health centre in Brikama through the intervention of Gambia Ports Authority (GPA). It formed part of his corporate responsibilities amid the fight as against the novel coronavirus.
In his statement, Honourable Alieu K Darboe stated that it's important for all to collaborate in this 'trying' moment of COVID-19 to complement the efforts of the ministry of health.
The items include bars of soap, buckets, sweeping brushes, bags of detergent amongst other things to protect the public against the spread of the virus especially the health facilities.
Alieu K Darboe stated that grassroots development is very paramount and his benevolent gesture was underpinned by that belief and he has been given similar support since 2008.
"The country needs a proper health care management without it, the country can't work effectively "He said.
In his welcoming remarks , Lamin Sanyang the officer in charge of the facility stated that they are touched by the donations as recently all efforts are directed at mobilising funds and resources in the fight against COVID-19.
"I assure all of you that these donated items will be put into good use and will serve the purpose for which they are being given" he concluded.
In a separate engagement , the honourable councillor had presented 5 bags of cement for the construction of the village health post while some sanitary items were also donated to Missara Dutokoto youths all geared towards fighting COVID-19.
Other speakers include, Dr Tunkara of Brikama health centre, Ousman Bah Councillor of Jiboro ward and other important dignitaries.