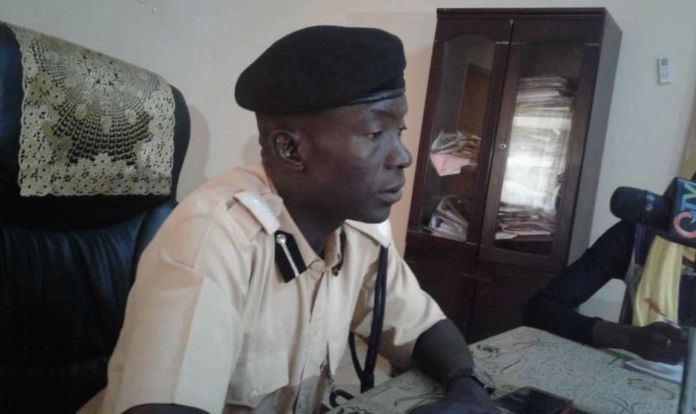 By Lamin Njie
The Gambia Prison Service has launched a massive manhunt after 21 people escaped from Jeshwang prison.
Jeshwang prison has now become notorious for jailbreaks with the most elaborate coming in August 2018 when 20 inmates escaped from the prison. A chief inspector prison officer was later sacked.
Prison spokesman Modou Lamin Ceesay confirming last week's jailbreak told The Fatu Network: "This is true but it is not a jailbreak because if you say jail break it involves a high number of prisoners. This is just one cell out of the lot.
"The officers failed in their coordination and the prisoners putting the officers' strength into consideration took advantage of the situation while the cells were opened by the afternoon duties officers."
The number of prisoners that attempted to escape were 29 while the prison officers were five in number.
"The eight were captured, so as we are speaking there are 21 that are at large," Mr Ceesay said.
There have been reports eight inmates that were captured while attempting to escape have been tortured.
The prison spokesman dismissed these reports saying: "There was no torture or maltreatment of any prisoner.
"Because we are aware of human rights commission, we are aware of human rights in the administration of prison. Those days are over. To torture somebody?"
The prison spokesman also said they had wanted to bring the issue to the media but realised it could frustrate their efforts in capturing the escaped inmates.