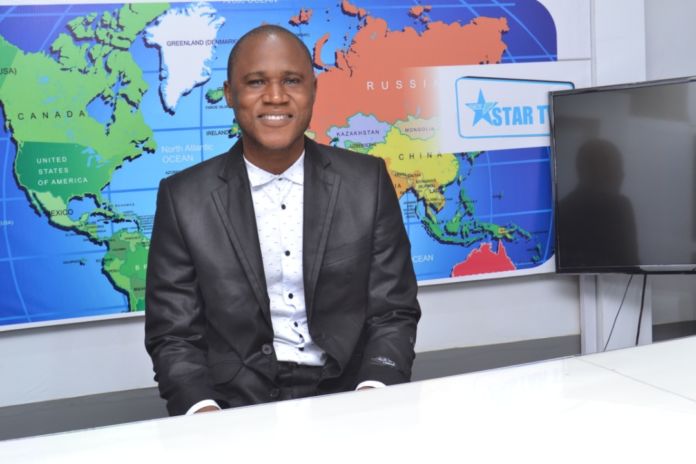 By Lamin Njie
Star FM's coverage of The Gambia has reached 100 percent making it only the second radio station to achieve the feat.
Star FM and TV chief executive officer Alpha Karaga confirmed the development saying the goal for Star FM has always been to have 97 percent coverage of the entire Gambia.
"We now have nationwide coverage, from Kartong to Koina," Mr Karaga told The Fatu Network.
Gambians in remotest parts of the country have been demanding that the radio spread its tentacles to all corners of the country. Star FM places great emphasis on news in the local languages.
"Star FM has been here for eight years but this development means Gambians in all parts of the country will now have access to information and will now become more aware of issues happening in the country," Mr Karaga said.