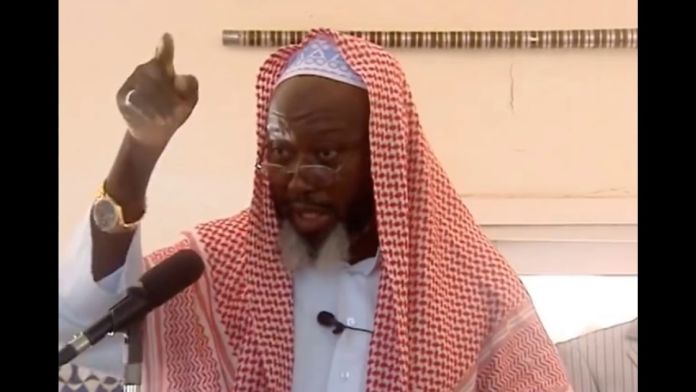 By Lamin Njie
Top imam Abdoulie Fatty has vowed he will beat fellow imam Bakawsu Fofona wherever they meet.
Imam Fatty stated this on Kerr Fatou, during a chat hosted by Fatou Touray.
"He's a kid. I am older than him. He can go ahead and tell people he's a great marabout, not me.
"He's a coward. Wherever I meet him, if he says these things, I will beat him. Even in future, I can beat him and I can tie him. Billahi Wallahi. Kawsu doesn't know me, I will not take nonsense," Imam Fatty said.
Imam Fatty and Bakawsu do not see eye-to-eye and last week the former cried as he told the TRRC how Ba Kawsu caused him great trouble.
Ba Kawsu was the first to come before the TRRC where he called out Imam Fatty and said he was the man who orchestrated his ordeal during Jammeh's rule.