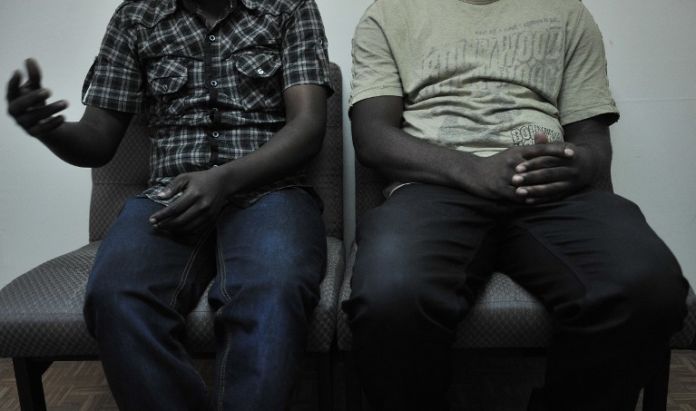 By Lamin Njie
The National Human Rights Commission has called on the Gambia government to take legal and other measures to protect the human rights and equal treatment of LGBT persons in The Gambia.
The commission in its report submitted to the national assembly standing committee human rights and constitutional matters on Friday has also urged the government to deepen efforts to combat acts of discrimination and violence against LGBT persons as well as create a culture of tolerance for diversity and differences.
"As the primary duty bearer for the respect and protection of the human rights of all persons, regardless of sexual orientation, tribe, sex, religious or other status, the state has the obligation to fight impunity, discrimination, violence, bullying and human rights violation perpetrated against every person living in The Gambia, including the LGBT community. It also should create the environment for everyone to enjoy his or her rights and to protect members of the LGBT community from physical or psychological harm, injury or abuse by other sections of the society," the NHRC said in its activity report.
It comes as the EU Ambassador got heavily bashed over suggestions The Gambia should moved towards a society where gays would live in peace.