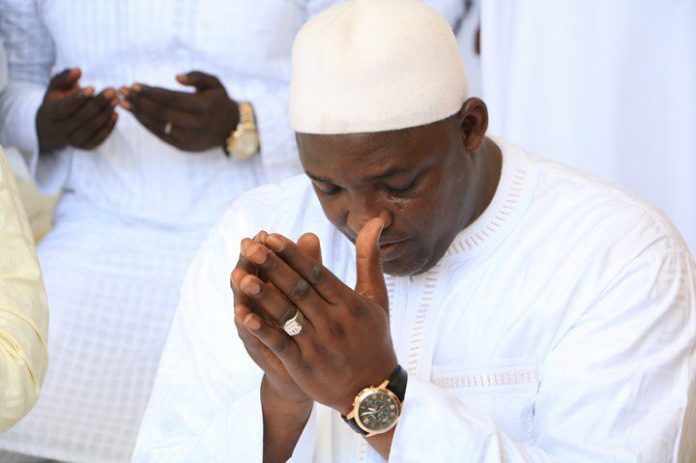 President Adama Barrow has declared Monday August 12 a public holiday throughout the country.
Muslims in The Gambia will join Muslims around the world on Sunday to observe Eid al Adha known in The Gambia as Tobaski. During the feast, Muslims administer various rites including the killing of rams.
In a short statement on Thursday, the Office of the President said President Barrow "acting under Section 76 (1) of the 1997 Constitution of The Gambia, is pleased to declare Monday, 12th August 2019 a Public Holiday throughout The Gambia in honour of the Muslim feast of Eid-al-Adha."
"On behalf of the First Family and the government, the president would like to wish the entire Muslim Ummah a joyous and blessed Eid celebration," the statement said.