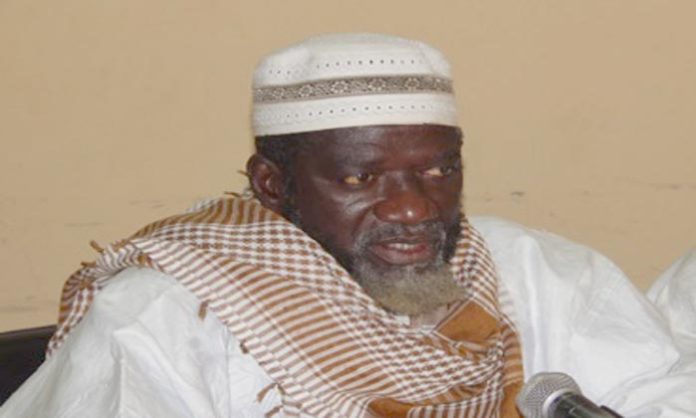 By Lamin Njie
The Supreme Islamic Council on Thursday directed imams in The Gambia to offer special prayers for rain.
Gambians farmers are dealing with a dry summer which is threatening their crops – and the apex Islamic body has chimed in asking imams in the country to dedicate their tomorrow's sermons to the problem.
The SIC said in a statement signed by its president Momodou Lamin Touray: "The Supreme Islamic Council wishes to urge all imams and scholars in The Gambia to perform prayers for seeking rain from Allah tomorrow 9 August 2019, 6th Dhul Hijjah 1440H.
"Imams are further urged to offer prayers during their sermons (Khutbahs) for Allah the Almighty to bless us with a beneficial rainfall."
August is usually a wet month in The Gambia but the lack of rain is proving quite worrying for Gambian farmers.