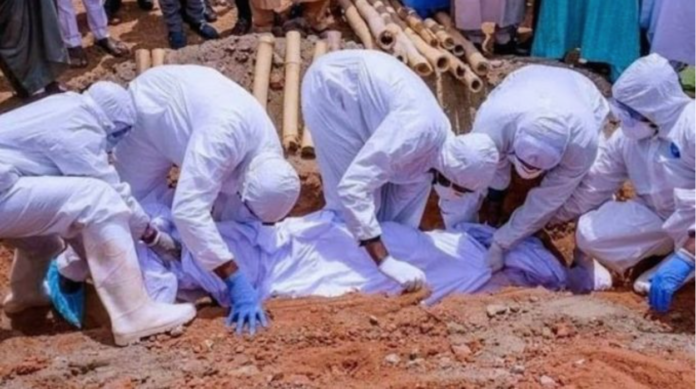 An Edward Francis Small Teaching Hospital senior nurse has died after contracting coronavirus.
The ministry of health said: "One new death recorded, bringing to 3 the total number of known COVID-19 related deaths in the country. The deceased is the first documented COVID-19 case among healthcare workers."
The ministry has also confirmed four new COVID-19 cases have been registered as the total number of cases rose to 61.
It said: "Cases 058 and 059 are a Belgian couple, both 64, who were immediately taken into quarantine on their arrival, by an SN Brussels flight, on the 22nd June. They both tested negative for COVID-19 at the commencement of their quarantine period. Their second samples were collected on July 4th and tested positive for COVID-19 on 05th July.
"Case 060 is a UN staff of Gambian nationality, 45, who recently returned from Liberia by a WFP-chartered A'Sky flight. She was immediately taken into quarantine when she arrived into the country on July 1st.
"Case 061 is a Gambian, 50, who worked as a senior nurse at the Edward Francis Small Teaching Hospital. In addition to having had an underlying health condition – a known diabetic – he also had severe pneumonia-like symptoms. A sample was only collected from him after his demise on the 4th of July and a positive test result returned on 5th July."