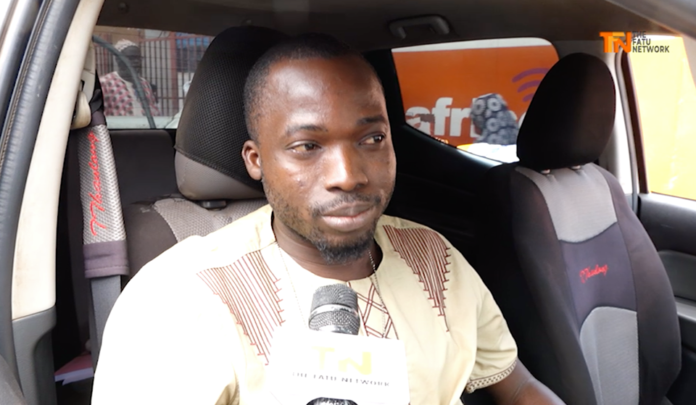 UDP MPs now have a mountain to climb after MPs of nearly all the political parties represented at the national assembly on Monday threw their weight behind a bill that seeks to accord elected local government officials greater freedom and independence.
UDP have since April been trying to push Brikama Area Council Chairman Sheriffo Sonko out the door after he allegedly strayed from the 'cause' of the party.
UDP West Coast regional committee had brought a complaint before the party's national executive that Mr Sonko was being oblivious to the activities of the party. They recommended that he be sacked amid huge suspicion he was building love relations with President Adama Barrow – an adversary.
The current local government act says an elected local government official shall cease to be an official of a local government council if his party sacks him. UDP had this at the back of their mind when sacking Mr Sonko.
But the initial firing of Mr Sonko in April misfired as the UDP admitted 'errors' were made amid Mr Sonko threatening to take the party to court. The party then retreated only to return with full force again. And as the battle reaches feverish point, a familiar man emerged.
Alhagie Jawara has his own history with UDP. He was a member of the party. In fact he has UDP to thank for being in parliament today.
Yet, he fell out with the party after he alongside seven other MPs allegedly behaved in ways that ran counter to UDP values.
He was then sacked but managed to remain in parliament following the cancelling of the piece of law similar to the one that affects elected officials of councils.
Mr Jawara has now cobbled a private member's bill to amend the local government act to ensure what is certainly Sheriffo's fate would not happen to any elected local government official, in future. UDP MPs have taken it personally because of its timing.
If he succeeds, future elected local government officials can do whatever they want without the dread of automatically losing their jobs simpy because their party sacked them.
And UDP will be left scratching their heads taking into account the amount of elected local government officials the party has. For Jawara, some form of victory and revenge there.
The writer, Lamin Njie, is the editor in chief of The Fatu Network. He has edited The Standard and The Voice.