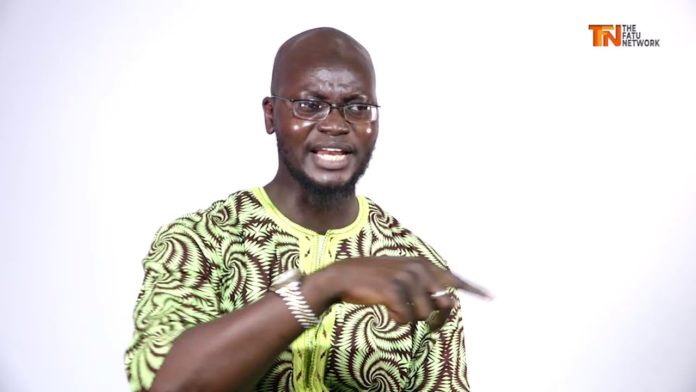 By Fatou Camara II
Dodou Jah has reacted to cocaine seized by DLEAG telling The Fatu Network the drug should be burnt in front of everyone.
DLEAG last week seized over two tons of cocaine after a combing a container that was suppposedly containing salt. It was one of the biggest cocaine busts in the country's history.
APRC deputy spokesperson speaking to The Fatu Network suggested the cocaine should be burnt in front of everyone.
"If it is to be confiscated, burn it in the presence of everybody. That would create ease in the nerves of the people that whatever is feared in society has been well taken cared of but if it ended in stores and warehouses will just all of a sudden disappear again goes into the market and circulating people making money out of it," Jah said.
According to Jah, he was not surprised at the discovery "because security is a bit loose in this country and two previous cases occurred and up till now we do not know how it ended".
"It was not concluded so you will expect more unless they take their firm stand against drugs and in such case.
"Any nation that is very rampant with drugs definitely doesn't have a bright future because we know what drugs can do in communities and societies," he said.