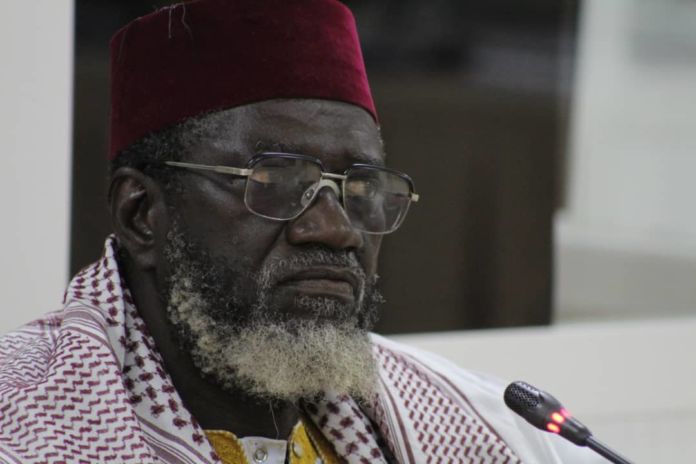 Imam Muhammed Lamin Touray has offered his view on how politicians should comport themselves amid an election year.
Gambians will vote in a presidential election later this year and attacks and counter-attacks have already rented the air.
But according to former president of the Supreme Islamic Council, politicians should focus on what their plans are instead of attacking each other.
He told The Fatu Network: "God is already done with who is going to sit on the chair (to be next president). As a human being, your wealth or your plan or your knowledge will not stop it from happening. It's not bad for one to want to be in that seat.
"But there cannot be a more important thing than seeking it in a way that which will not make God angry. There is nothing wrong with us seeking it but we should seek it in the right way.
"[Your campaign should be] 'I will help you, this is what I will do for you when you select me'. That's where you should stop. But to talk about others when you don't even know them is not right."