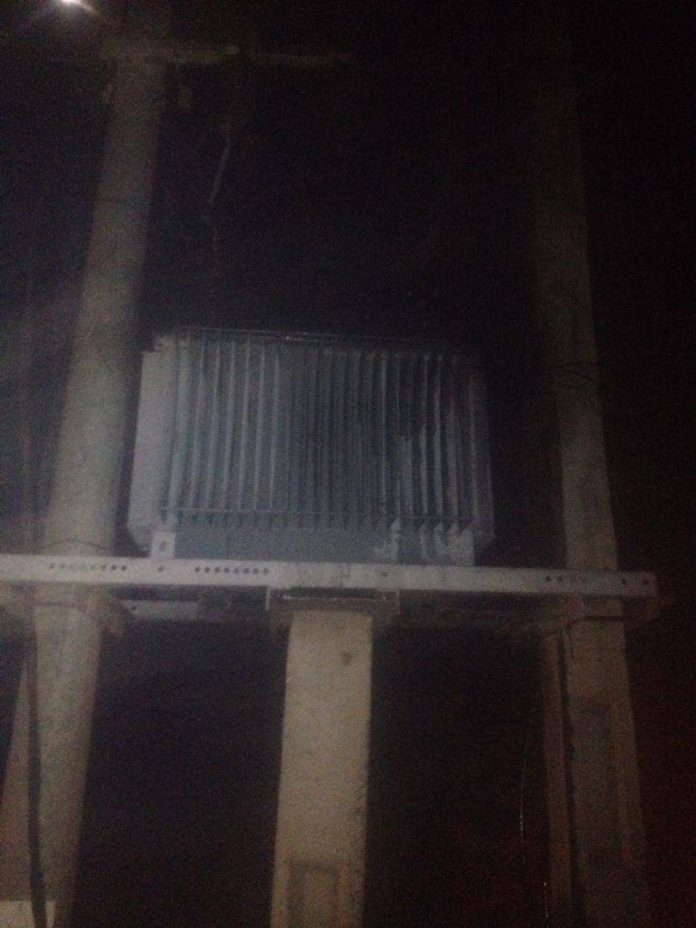 By Lamin Njie
Thousands of Gambians in the Greater Banjul area were on Thursday left without power after a 400 kVA transformer caught fire, The Fatu Network has learnt.
The national water and electricity company, Nawec, has dispatched its repair crews to Kunkujang where the transformer is sited, according to the public relations officer of the company Pierre Sylva.
Sylva in a short statement Thursday evening said: "Nawec informs its customers that the transformer in Kunkujang is burnt and isolated for repairs. Our engineers are on the ground mobilising to work and will take sometime to complete."
According to the Nawec PRO, thousands of customers will be in the dark until Friday.
"As a result all customers around that area will be without power until tomorrow. Nawec apologizes for the inconvenience and will endeavour to restore power as soon as the repair is completed," he added.