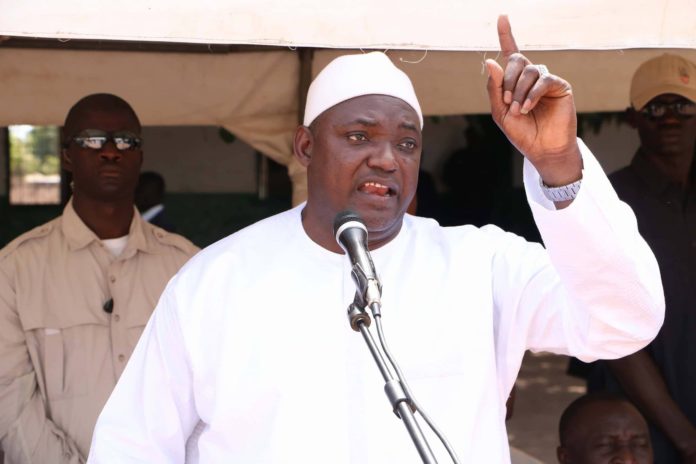 By Lamin Njie
President Adama Barrow has sacked Ousainou Darboe as the vice president of The Gambia.
President Adama Barrow has also sacked Trade Minister Amadou Sanneh and Agriculture Minister Lamin Dibba.
The president was acting on sections 70 (5) (a), 71(4) (b) and Sections 70(3) and 71(3) of the Constitution of the Republic of The Gambia, a statement on State House's official Facebook page on Friday said.
No reasons have been advanced over the termination of the three officials who are all members of the United Democratic Party.
According to the statement from the presidency, Dr. Isatou Touray, Minister of Health has now been appointed to the Position of Vice President.
President Barrow has also named Amadou Sanneh's replacement in the person of Lamin Jobe.
The 51-year-old Jobe is a native of Sanchaba Sulay Jobe and holds a Master Degree in Business Administration from the University of Poona, India, the presidency statement said.
James Gomez, Minister of Fisheries and Water Resources will oversee the Agriculture Ministry until further notice.