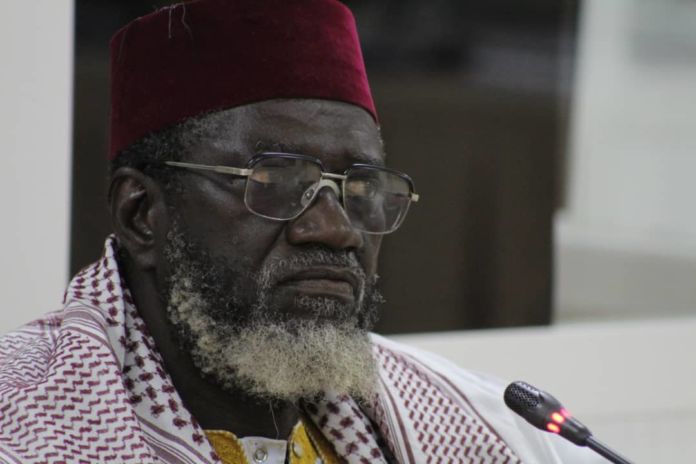 By Lamin Njie
The Supreme Islamic Council has asked imams across the country to suspend business in their mosques to help check the spread of the deadly coronavirus.
The Gambia's coronavirus cases currently stands at three, two men and one woman. One died.
SIC president Muhammad Lamin Touray said on GRTS on Tuesday mosques across the country needed to shut for the safety of all Gambians.
"When a problem such as this comes, it's about being careful… And so when their is an order from the country's leaders in a bid to prevent someone who's sick from transmitting it to others…
"Just day before yesterday, there was a country where it killed 700 people in just one day. So Supreme Islamic Council is here today to plead with all imams for all of us to close our mosques and adhere to the government's order," Imam Touray said.