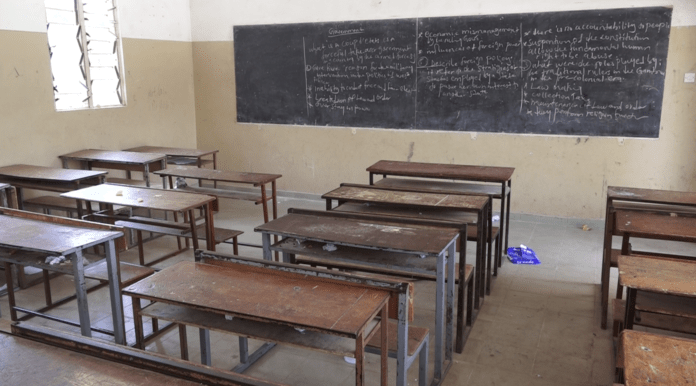 By Adama Makasuba
The Ministry of Basic and Secondary Education has dismissed claims 35 million dalasis have been issued by the ministry for the 21-day e-learning project for students of lower grades.
The ministry said: "The 35 million is just an estimate of how much it may cost Government to put all the appropriate infrastructures in place to ensure every household benefit from distance learning."
According to the ministry, they may not be able to mobilize all the amount now "but it doesn't mean we should not plan for it and start looking for money to implement the idea as we get the resources".
"In such situation, the Ministry is required to make a plan and cost the plan increase some partners want to support. It is always advisable to think big when making a plan. You then start implementing the plan as you get the resources"
"This is an emergency and there is no money lying down for this activity. The government budget has been done and all the monies are already attached to certain activities," the ministry said.
The Ministry on Monday introduced a new learning method that involves students taking lessons through radio and television stations in the country. It comes on the back of the shutting down of schools due to the coronavirus pandemic.